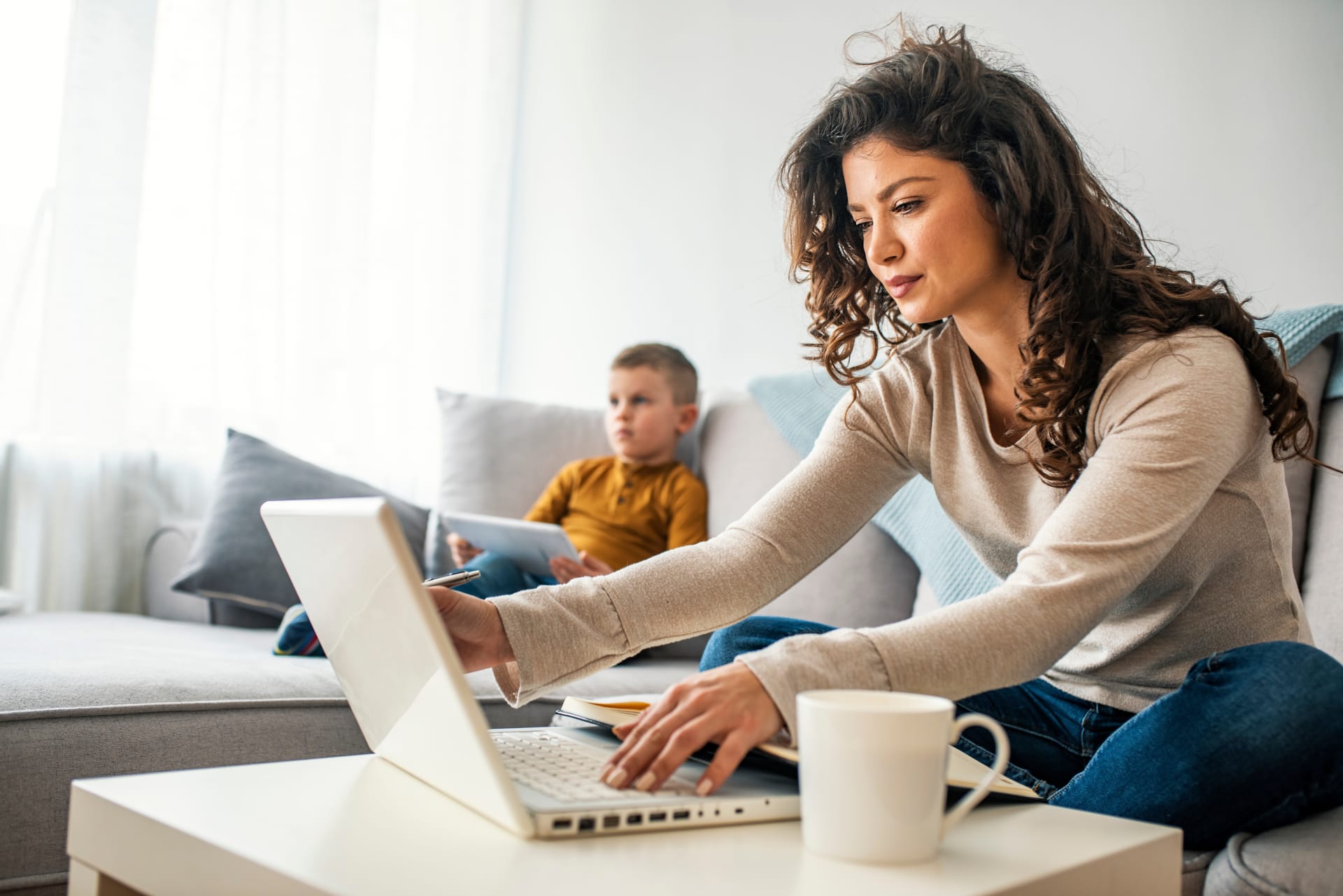 Performance Marketing Lead
Utrecht

,

Utrecht

,

Netherlands

Ecommerce
Job description
JOIN ALPINE HEARING PROTECTION AND HELP BUILD THE #1 HEARING PROTECTION BRAND WORLDWIDE
Alpine, is the the ultimate destination to skyrocket your e-commerce career. With our ambitious mission to become the leading brand in hearing protection worldwide, we offer an unparalleled environment for your professional growth and success.
At Alpine, you have the remarkable opportunity to be part of our exceptional team that builds and shapes the #1 worldwide brand in the hearing protection industry. More than a billion people worldwide are at risk of hearing damage, and Alpine Hearing Protection is on a mission to tackle this serious health issue.
About the role: Performance Marketing Lead
You will have a key position within the e-commerce team that will help unlock growth through one of the most important levers: traffic. You will be responsible for the entirety of our ecom & marketplaces traffic while managing PPC campaigns hands-on in the early stages of this role. You will be empowered to build a high performing team starting with social media advertising. As a Performance Marketing Lead you will report directly to the Chief Digital Officer.

Responsibilities
Create the performance marketing vision and execution roadmap.
Initial stages of the role: Hands-on management of PPC campaigns ranging from keyword & budget management, to campaign structure, ad-copy creation and everything in between.
Shape the performance marketing team from scratch and coach team members to become the best version of themselves.
Launch and scale channels across paid social media, display programmatic, affiliate marketing, marketplaces advertising and more.
Habitually evaluate and test new traffic opportunities.
Implement lean testing principles across channels and ensure diligent hypothesis testing.
Select and implement the right MarTech configuration.
Relentlessly focus on automation .
Refine measurement and continuously evaluate budget allocation to achieve optimal ROAS/CAC.
Keep up to date with digital marketing best practices, tools, technologies, and proactively generate ideas on how to improve performance.
Your impact:
Contribute to the company's mission of becoming the #1 brand in hearing protection worldwide.
Be part of a dynamic team that is passionate and motivated to build a globally recognized brand.
Help protect the hearing of millions worldwide and make a tangible difference in people's lives.
Job requirements
Who are you?
You are both a marketing leader who still like to be involved in a hands-on campaigns. Next to that you are:
hands on, not afraid of operational marketplace activities
data driven, result focused but also pay enough attention to details.
organized.
a problemsolver.
And offcourse you love the dynamics and variety that comes with a fast-growing company, with a fantastic, young, and energetic team.

What We Offer:
You will be part of a purpose-driven, international working environment within a leading company in the booming hearing protection market. We stimulate a positive work environment with a passionate, young, and motivated team, and a scale-up vibe.
Besides a competitive salary we offer extraordinary benefits like:
Free festival tickets
Yearly sailing trip and a yearly overnight adventure trip
Free lunch twice per week
Weekly company fitness
Monthly company stand-up with drinks afterwards
More information here
Ready to Make a Real Impact?
If you are passionate about eCom, driven to contribute to a meaningful mission, and ready to be part of a team that is determined to build the #1 hearing protection brand worldwide, we would love to hear from you! Join Alpine Hearing Protection as a Performance Marketing Lead and help us shape the future of hearing protection. Hit apply to hear from us!
or
Apply with Indeed
unavailable